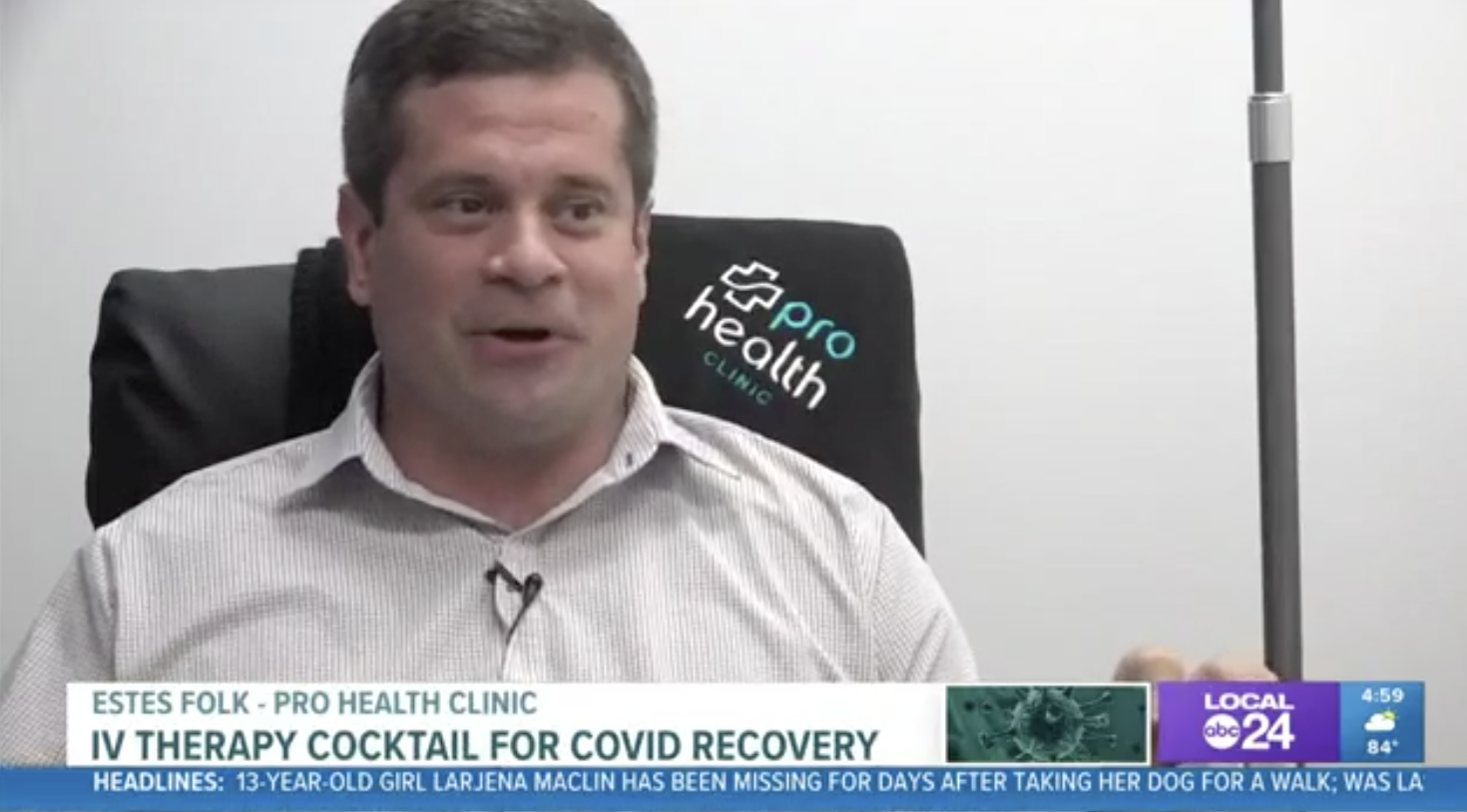 Memphis clinic offers IV treatment for patients recovering from COVID
July 2, 2021 | Local Memphis
"This is like an effective one and done kind of way to flush your whole body out," said Estes Folk, Pro Health Clinic Owner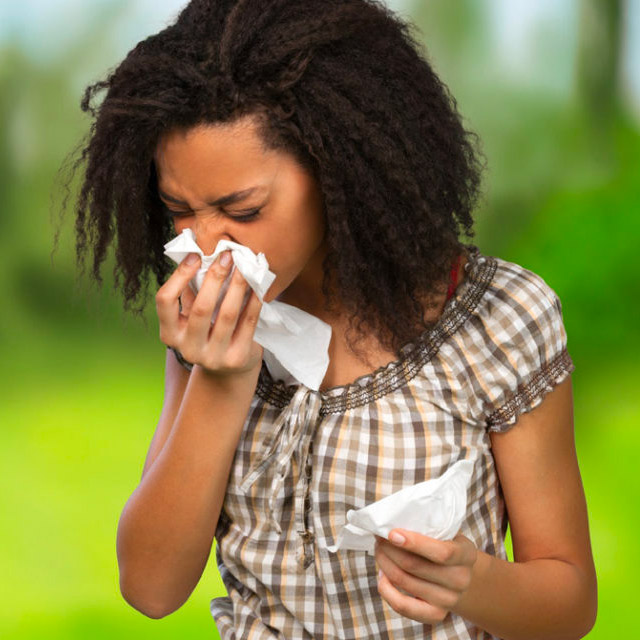 Spring Allergy Season is in Full Bloom
Mar 31, 2020 | Health+Wellness
Did you know that Memphis consistently ranks in the top three worst cities for seasonal allergies? When April approaches, there is a lot of pollen in the air, which is the biggest cause of seasonal allergies. Bear this in mind and be well prepared as allergy season springs upon us.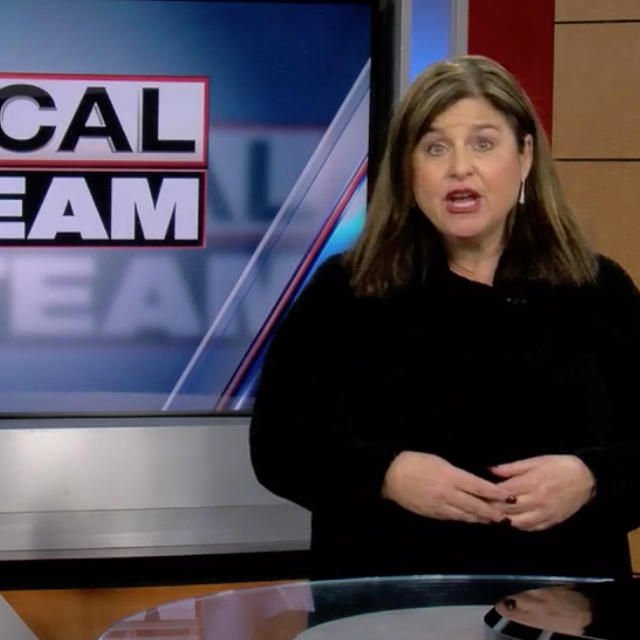 Treatment to detoxify your body could also lighten your skin
February 12, 2020
MEMPHIS, Tenn. (localmemphis.com) – If you have been on social media or cruising the internet you have likely seen posts about detoxifying your body with glutathione. Your body produces some naturally, but it can also be taken as a high dose supplement. The treatments are growing in popularity.
So does it work? Is it safe?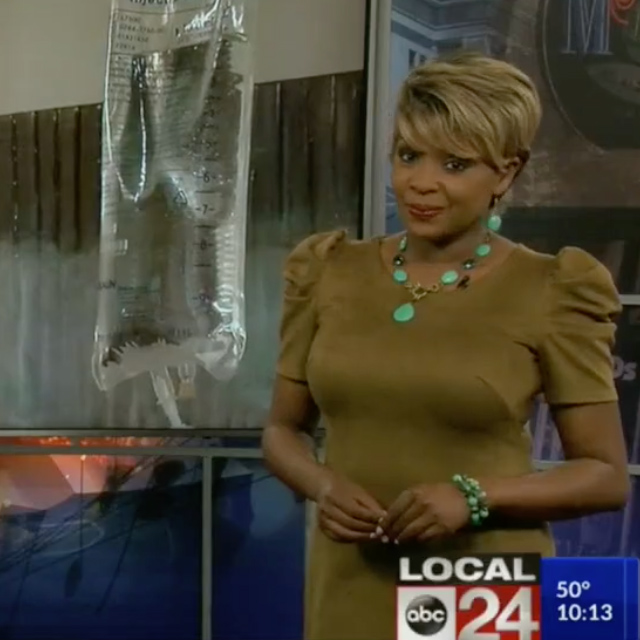 Is IV hydration therapy safe? The Local I-Team investigates
November 4, 2019
From Hollywood stars to athletes, IV hydration therapy is all the rage on the east and west coast, and yes, it's now here in the Mid-South.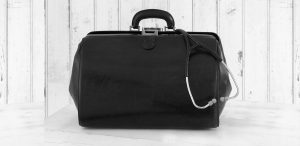 Pro Health Wellness Clinic Brings Healthcare Right to Your Doorstep
August 12, 2020 | Bluff City Weekend
Pro Health Wellness Clinic is a healthcare provider in the Memphis area that can bring whatever healthcare you might need within the comfort of your own home.